Mutuality
An alliance of primarily mutual insurance companies
We believe in the power of collaboration to fully leverage our partners' combined strengths
Eurapco Academy
Cross-border learning is the key to creating impact for the Eurapco Partners!
A strategic alliance of primarily mutual insurance companies in Europe
All Partners unified in one goal:
to create value together
As a leading alliance of primarily mutual insurance companies in Europe, we enable our Partners to create value together through collaborating on knowledge exchange, business-driven learning & development, and joint innovation.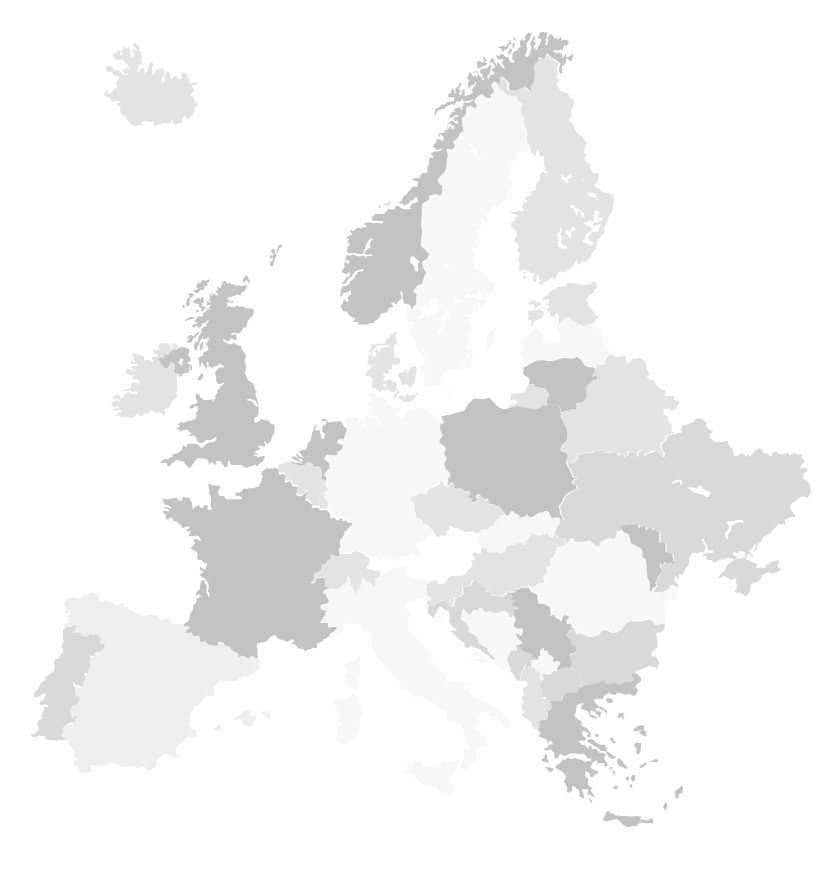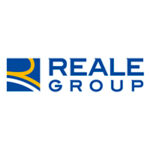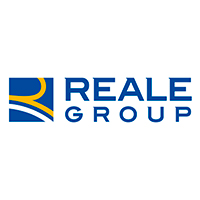 With almost 3,200 employees in Italy and Spain, Reale Group is one of the most solid players on the market, as demonstrated by a solvency ratio (Solvency II) of 241%.​
In recent years, the global market has been increasingly competitive due to radical and rapid changes, a context in which Reale Group has continued to work through its companies, taking on new challenges and evolving, with the desire to continue to always and constantly be a protagonist.
With regard to insurance and services, the Group provides solutions for every requirement in terms of safety, risk protection, health insurance and assistance, pensions and savings, and also completes its offer by working on the real estate brokering and management and banking and financial services front.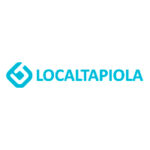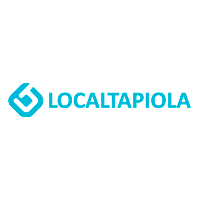 LocalTapiola Group is a mutual group of companies owned by its customers. It serves private customers, farmers, entrepreneurs, corporate customers and organisations. LocalTapiola's products and services cover non-life, life and pension insurance, as well as investment and saving services.
LocalTapiola has a total of 20 regional companies. In addition to the regional companies, the group comprises of LocalTapiola General, LocalTapiola Life, LocalTapiola Asset Management and LocalTapiola Real Estate Asset Management. The group's domicile is Espoo, Finland.
Premiums written in LocalTapiolas's non-life insurance are more than €1.2 billion. The number of customers is nearly 1.6 million.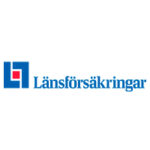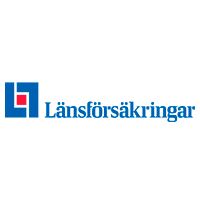 The Länsförsäkringar Alliance consists of 23 local and customer-owned regional insurance companies and the jointly owned Länsförsäkringar AB. Customers are provided with a complete offering of banking, insurance and real-estate brokerage services through each regional insurance company. The starting point is the local presence and decision-making. It is Sweden's largest non-life insurance group and the eleventh largest life insurance group.
The Länsförsäkringar Alliance has almost 3.8 million customers and 6,400 employees. The Länsförsäkringar Alliance is not a Group in the legal sense of the term.
The company's task is to offer total solutions based on different combinations of non-life insurance, accident and medical insurance, life assurance, pension saving plans, fund savings and various banking services.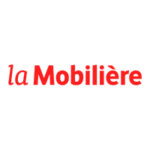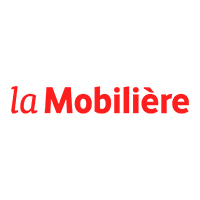 La Mobilière was founded in 1826 in Bern, making it the oldest private insurance company in Switzerland Every third household and every third company in Switzerland is insured by la Mobilière. Active in all lines of insurance, the Swiss insurance company la Mobilière had an annual premium volume of CHF 3.9 billion as of 31 December 2019.
La Mobiliére is represented by 79 largely independent general agencies with their own claims service at around 160 locations who guarantee proximity to over 2.1 million customers.
Currently, the company employs over 6,000 employees and apprentices (5,700 employees and 341 apprentices) in its home markets of Switzerland and the Principality of Liechtenstein.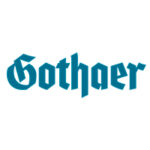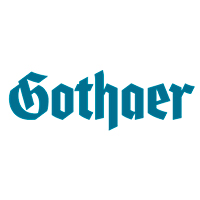 With 4.1 million members and premium income of 4.4 billion euros, the Gothaer Group is one of the largest German insurance groups and is one of the largest mutual insurance associations in Germany.
Gothaer relies on high-quality personal advice to its customers. Customers and sales partners receive tangible added value. Gothaer's customers consist essentially of private customers and small and medium-sized enterprises.
A wide range of protection concepts are offered in the private sector as well as for small and medium-sized enterprises, the self-employed and freelancers. In 2020, Gothaer celebrated its 200th anniversary, establishing it as one of the oldest mutual insurance associations in Germany.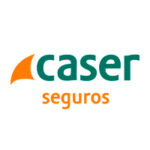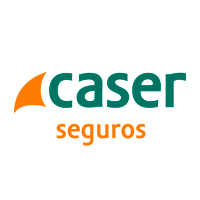 Caser is an insurance company that was born more than 80 years ago. Part of the multinational Helvetia Group, today, the company's goal is the same as then: to offer a product of value and excellent service to its 2.2 million customers.
Caser's innovative insurance solutions are distributed thanks to 2,200 mediators, more than 10,000 third-party outlets or in its own offices all around Spain, among others.
Since 2003, Caser has been operating in other markets that share synergies with insurers: residences for the elderly, hospitals, dental clinics, veterinary clinics, facility management services or financial advisors. The Group employs more than 5,800 people.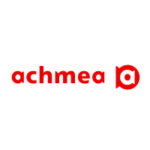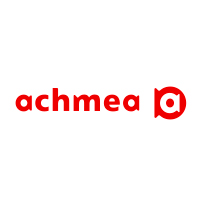 Achmea is the cooperative parent of insurance brands including Centraal Beheer, Interpolis and Zilveren Kruis. With 10.2 million customers, it is the largest insurance company in the Netherlands, serving about half of all Dutch households with a wide range of financial services and products.
In addition, Achmea has a strong international presence, serving customers in Greece, Turkey, Slovakia, Canada and Australia.
As a service provider, Achmea aims at building a society in which people remain healthy for longer, live safely and happily, travel smartly and easily, are financially fit, enjoy work and do business openly and freely.
Video
We strongly believe that the future for Eurapco's Partners lies in creating impact through collaboration. By combining each other's strengths and our diverse backgrounds, we make the impossible possible.
Find out more about our Partners
Together, the Eurapco Partners are a leading insurance force in Europe



Blog
"The Eurapco Alliance is a unique and strong partnership of primarily mutual insurance companies in Europe, where we work together to find common solutions to the new challenges of the changing world. However, we are not alone in facing challenges; everybody must deal with them, from the average European citizen to the large European institutions. As insurers with primarily mutual insurance backgrounds, the Eurapco Partners have a serious responsibility to and an important role within society and must translate this cooperative philosophy into socially and environmentally responsible actions."
Wilma de Bruijn / General Manager
Visit the blog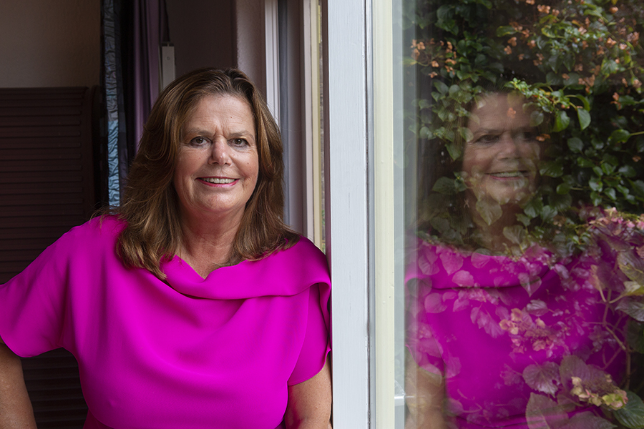 Lastest News and Articles